Lindsey has always enjoyed wearing a hat to complete her outfit for fun, but after a shocking diagnosis of skin cancer in 2020 and 2021 things changed. She was diagnosed with Squamous Cell Carcenoma on her neck and cheek and underwent a surgical Moehs procedure. The surgeries were successful, both leaving a scar, but reminding her of the importance of protecting her skin.
Lindsey's Favorites
The Everywhere Tote

The Phoenix Hat

The Native Tote
The Native Hat Co. is a company that offers options to customize your own hat, enjoy a uniquely, ready-made hat from our line of straw, fedora and cowboy hats, totes, hat bands, and more.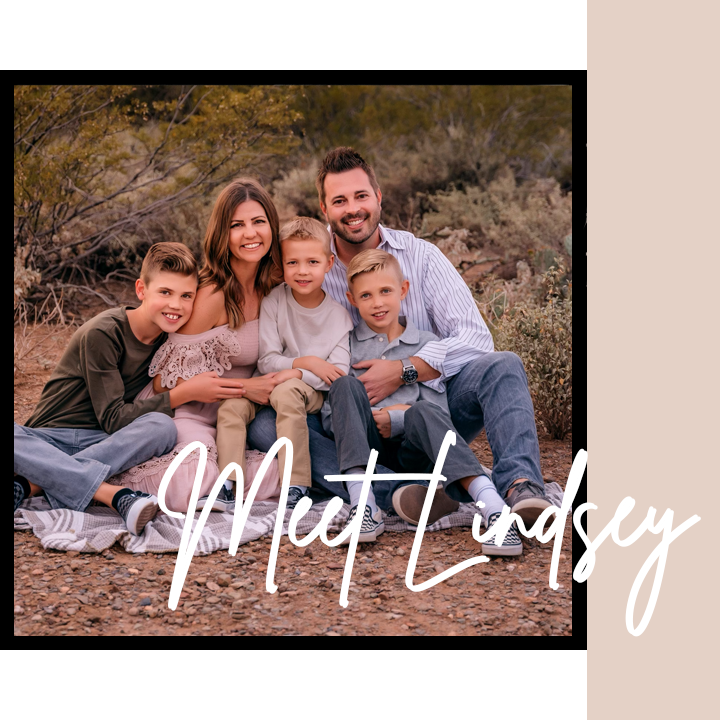 As a second generation Arizona native, designer and founder, Lindsey Syndergaard, created The Native Hat Co. Growing up as a kid, she always enjoyed being outdoors, but never wore sunscreen. After graduating from Arizona State University with a degree in nursing, her skin health became a priority...she wore daily sunscreen, used hats and other items to shade her skin and went to yearly dermatologist visits. She now has three boys and makes sure they have learned from an early age how important it is to protect their skin, especially, living in Arizona. Of course she always wanted to find hats more unique then she could, so she started to create her own.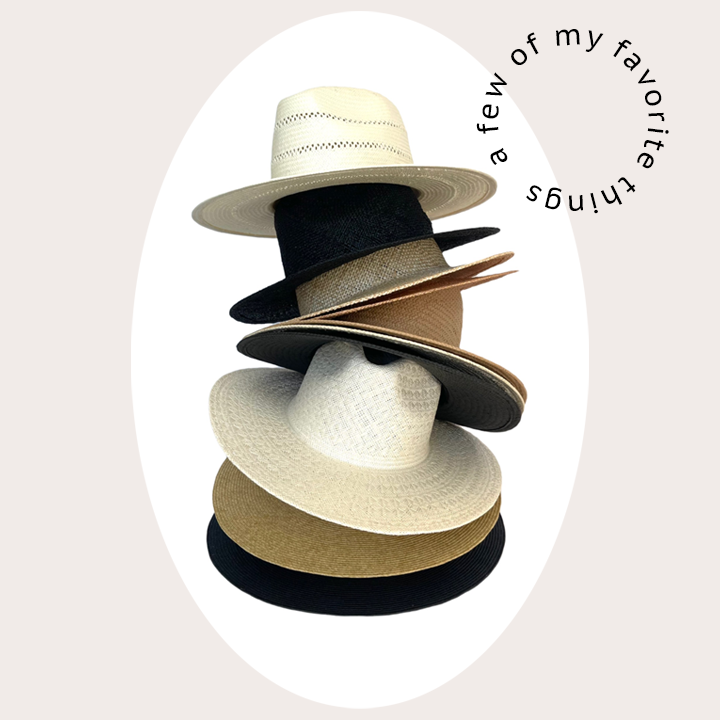 This company provides its customers with a custom and moderately priced addition to your wardrobe. The Native Hat Co. also gives back by donating a portion of its profits to skin cancer research.
Shop Our Products
Uniquely designed by us or created by you! 
Hand-crafted, affordable, one-of-a-kind hats that protect your beauty. 
Lets tip our hats to that!
LET'S SHOP